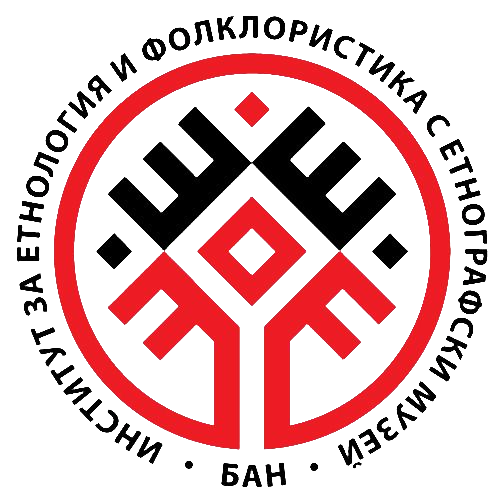 Bulgarian Folklore
Journal of Folkloristics, Ethnology, Anthropology and Arts
Published by the Institute of Ethnology and Folklore Studies with Ethnographic Museum
at the Bulgarian Academy of Sciences
2022 / 2 – Serbian Folklore Studies. Edited by Veselka Toncheva, Smiljana Đorđević Belić
The thematic issue includes contemporary folkloristic studies by prominent scholars from the Republic of Serbia, belonging to different generations and working in different spheres of folkloristic knowledge – professors at the University of Belgrade, as well as researchers from various institutes of the Serbian Academy of Sciences and Arts – Ethnographic Institute, Institute of Literature and Arts, Institute of Balkanology, Institute of Musicology. The "classic" for Serbian folklore theme of the epic and the epic verbal tradition is presented, with a focus on the image of the hero, the plots and the poetics in the process of modeling epic thinking. The epic is also an object of interest from the point of view of ethnomusicology, namely the epic singing accompanied by gusla as a syncretic art, presented not only in its older forms, but also in its modern state and vitality. An object of interest is also the conceptualization of the world and time in the system of mythological thinking and more specifically the symbolism and symbolic aspects of the snake in Serbian folklore. The relationship between Serbian oral and written works is examined through the prism of the "folk" history of the Serbian uprisings in the 19th century and especially the First Serbian Uprising in 1804. The traditional and contemporary culture of some ethno-cultural communities from Serbia are interpreted from the point of view of delineating and analyzing their problematic identity. Secondary textualization strategies are applied to field materials with historical narratives from the Archives of the Serbian Academy of Sciences, documented in the late 19th, early 20th centuries (until 1914). The issue also includes texts concerning contemporary issues, such as folklore in memoirs and diaries, which include political jokes and other verbal genres on topics directed against the regime during socialism.
2022 / 3 – Folklore Studies and Ethnology in Georgia. Edited by Yordan Lyutskanov
Knowing and studying the cultures of the Black Sea region and the Caucasus provides an opportunity for a new look and a deeper understanding of traditional culture, folklore and modern processes in mass culture in our country and on the Balkans. This issue is a step in this direction by offering the reader a selection of articles by Georgian scholars presenting various aspects of the subject developed in Georgian ethnology and folklore studies. In some of the articles, more attention is directed to the traditional and the prerequisites for its formation: the peculiarities of clothing in the past with its regional variability and gender differentiation, the influence of church music on the formation of Georgian polyphony. Another group of articles focuses on essential elements of traditional rites and folklore, tracing also the changes occurring in modern conditions: the deterritorialization and hybridization of sacred places dedicated to St. George under the influence of new political processes, the evolution of narratives about characters from folk demonology. Another study traces how multidirectional social processes related to political changes and the search for a new identity in Eastern Georgia lead to attempts to define religiosity in new forms.